Look Good In Your Pants
One to one training is where you can become who ever you want to be. Find your passion. Find the person you always wanted to be. Together with your Conditioner you will achieve any goal you want, do things you never thought you could.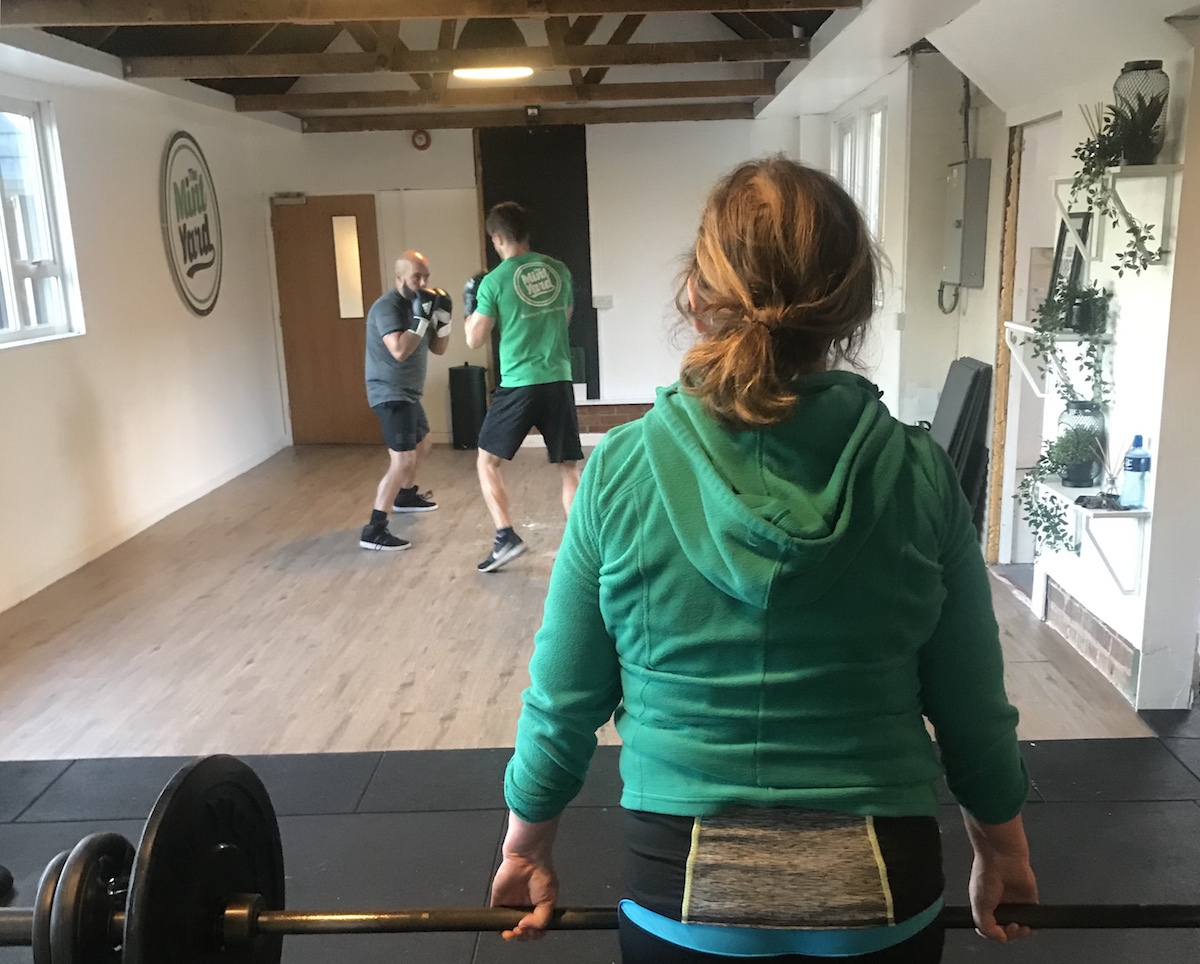 To ensure you get the most out of your sessions, you will be paired with a trainer who will match your exact needs. And of course that means you've gotta get on well with them too.
We want each session to be an amazing experience where you get the most out of your body. You understand why you are doing something so you can show off to your friends with your new knowledge.
- 2 sessions per month
- bespoke nutrition plan
- tailored work out plan
- monthly measurements
- 4 sessions per month
- bespoke nutrition plan
- tailored work out plan
- monthly measurements
- 8 sessions per month
- bespoke nutrition plan
- tailored work out plan
- monthly measurements
- 12 sessions per month
- bespoke nutrition plan
- tailored work out plan
- monthly measurements