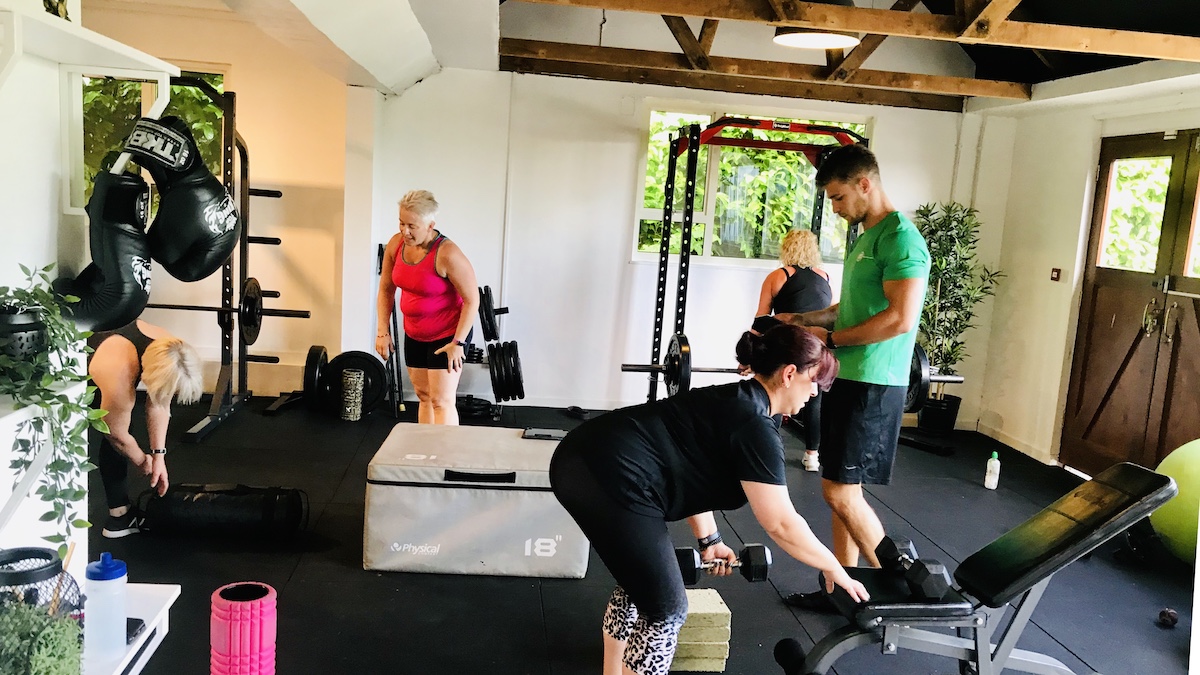 Semi-private Personal Training
What is Mintology?
The best way to make yourself feel good is to do something you love while surrounded by people as passionate as you are. It is semi-private personal training, a maximum of 5 other people working out around you with your trainer taking you through your session.
In Mintology you are given your own plan while everyone else is working on their own around you. It stops you talking to your trainer about what your dog ate for dinner last night or what your kids are doing for their homework.
It keeps you focused and on your game to get you looking good in your pants.
the science behind feeling good
It's pointless for you to pay your trainer to count reps. That's just a waste of your time and money. Instead work out in an amazing environment with other people as pumped up and excited as you. And let your trainer do the science-y motivational stuff.
We put the science in so you get the good feeling from it.